WHY BOOK WITH US?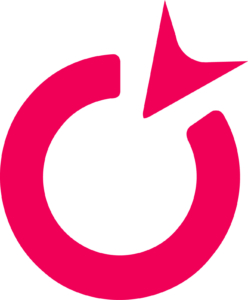 Personal Service: Imagine that you have walked into a high street travel agent and are chatting to a friendly knowledgeable assistant who just wants to help. That's us, but online.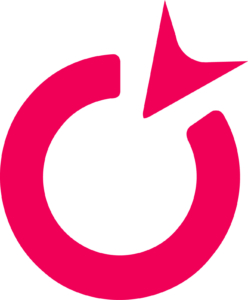 Best Prices, Best Holidays: As an independent Travel Agent we have no allegiance to any one supplier and are able to scour the world of travel to offer you the best possible holiday for your budget.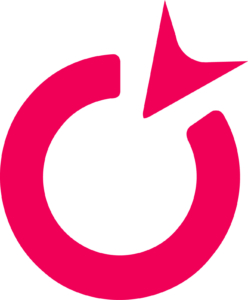 Business Class: We often beat the prices of our competitors whilst also offering a higher quality of holiday including better flights and better accommodation.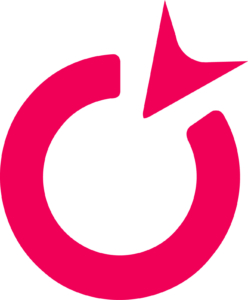 Book with Confidence: We are a Member of ABTA which means you have the benefit of ABTA's assistance and Code of Conduct. We provide financial protection for your money when you buy a package holiday. If you buy other travel arrangements such as accommodation only this protection doesn't apply.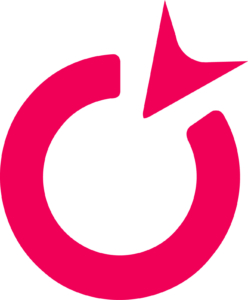 Try us: After all, you have nothing to lose. We will do the work for you and offer you the best we can for you to decide.
Our team of experts offer mouth watering special offers. From adventurous elephant trekking to awe-inspiring beaches, our collection of destinations is irresistible. Follow the link below to our offers page.